Sign the petition!!! For a couple of years from now, our rivers in Franche Comté suffer from massive death of our trouts, graylings, and fish in general. Every year, those mortalities carry off these fabulous fish from rivers like la Loue, le Doubs, or this year le Dessoubre,. Those rivers are recognized by many as the most beautiful rivers in France.
The cause of those death is very likely linked with the quality of the water. So, dear fellow fishermen, friends of le Mouching, sign the petition so that our ministry of Ecology hear us and react!!!
There will also be a protest the 17th of May at St Hippolyte, it's the right moment!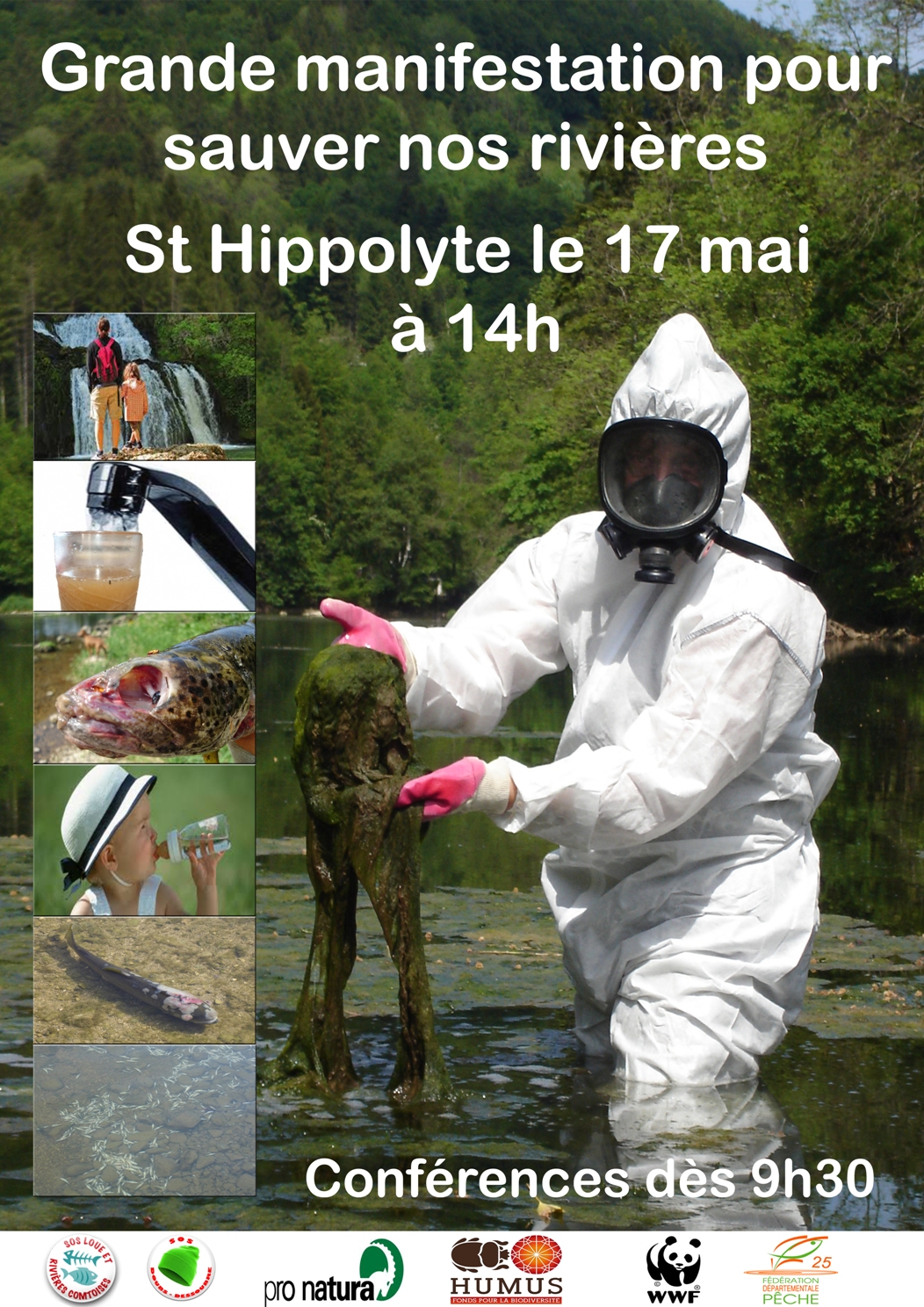 Many thanks to Yves Faillenet and Nicolas Germain for pushing those informations.